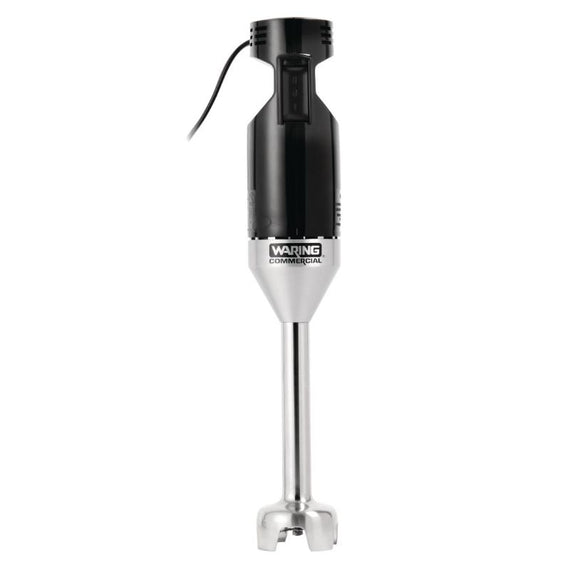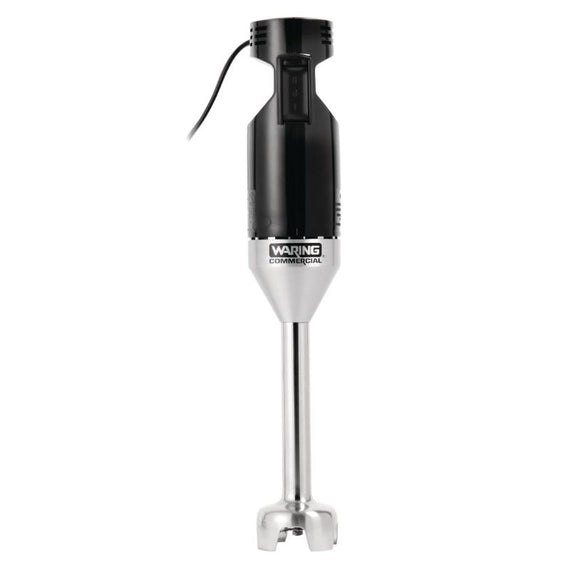 WARING STICK BLENDER 178MM
Sturdy and reliable, featuring an efficient 175W motor, the Waring Light Duty Quik Stix is a versatile and lightweight stick blender, suitable for light commercial applications. Ideal for use in cafés, residential homes, bars and even the home, the highly efficient and robust variable speed motor can blend up to 12 litres at a time. Make perfect soups, smoothies, puree, pesto and many other dishes with this impressive compact hand blender.
Ideal for light duty commercial or home use.